L'élevage du Clos d'Artémis était présent au Paris Animal Show, au Parc des Expositions de Versailles, les 16 et 17 Janvier !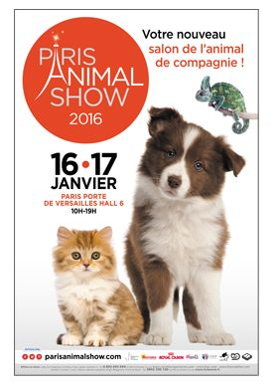 Nous sommes très fiers des résultats de Lactée du Bois des Loups (Legacy), qui était là pour sa toute première exposition, et qui s'est comportée à merveille !
Très appréciée des juges, elle a obtenu 2 CAC Excellent, et a été nominée au Best In Show le Samedi !
Quant à la petite Maya de Coon's of the Gang (Meliora), elle a obtenu 2 EXC 1 en catégorie chaton, une nomination au Best In Show, et a remporté le Best Variety le Dimanche !